Online-meeting on 5 April 2020
On 5 April 2020 an online meeting between the Nyendo team in Germany and the Headmasters took place in Nairobi. The valuable contributions of nyendo to the self-help schools for children in the slums of Nairobi were discussed as well as the acute problems that headmasters and teachers are facing in the current corona crisis. Important hygiene measures must also be introduced at the schools.
Nyendo-support
Bathroom at Bethel School:
The school didn't have a toilet before. Since it was built by nyendo, hygiene has improved considerably.
Water connection at Five Star Academy:
The water connection makes life easier for the students, who previously had to buy water outside school.
Pupils and teachers learn how to produce food and thus the schools can provide the pupils with food.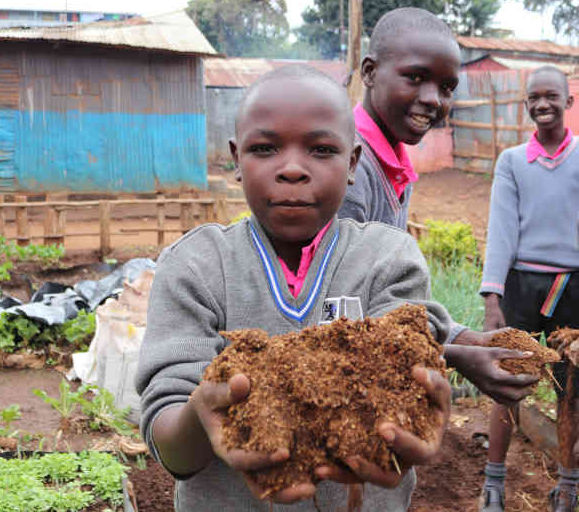 The erection of fences on the school grounds improves safety for the pupils. This makes the school a safe place in the slums.
Bridge at the Sweet Angels School:
The built bridge at the Sweet Angels School ensures access to the school during the rainy season. In the past, the students could not go to school during this period.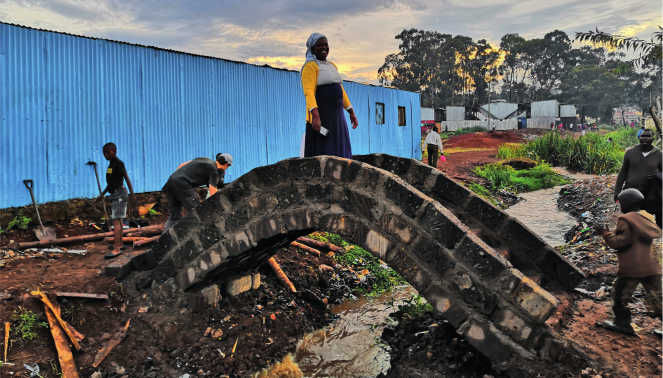 Thanks to the sewer, the polluted water is channelled outside the school grounds and can therefore no longer reach the classrooms.
During the school holidays, i.e. four months a year, the teachers do not receive a salary. Thanks to the financial support of nyendo they can now pay their rent and buy food.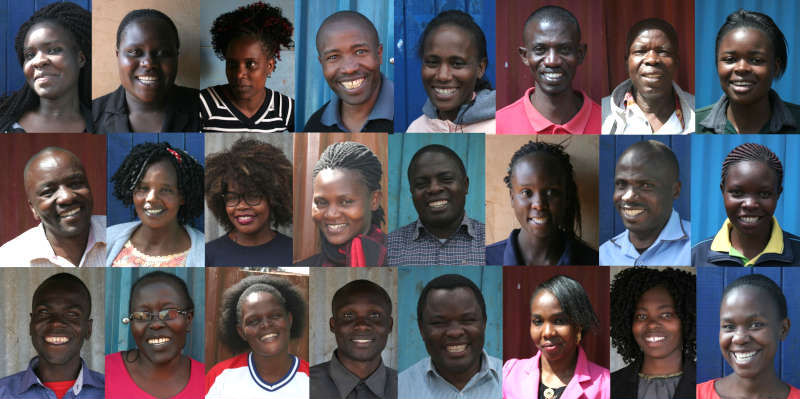 The improvements in lighting have created better conditions for learning.
Acute problems and current challenges
The schools have been closed indefinitely since March 13th. Teachers are facing great financial problems to buy food and pay the rent
Lack of money from the parents:
Many parents have lost their jobs and find it difficult to feed their children, and they are also unable to pay school fees.
It is uncertain if the teachers will come back when the schools reopen.
There is great fear in the slums. People fear the spread of the virus and have little means to prevent it.
Despite the respect for hygiene and social distance, a new energy, consisting of solidarity and mutual help, has been created within the communities.
New hygiene measures are needed:

Cleaning and disinfection of the environment is now a priority, especially in schools. It is necessary to install stations to wash and disinfect hands. However, these measures are very costly.