NairoBits@KYC: First course
On 15th of November, the NairoBits ICT program at the Kangemi Youth School did start. 7 students were taken in altogether. On day 1, the serial numbers for the laptops were documented and one computer was assigned to each of the students. Some of them were able to use a laptop for the first time in their life on that day.

The first lesson included the introduction of the students and their expectations for the course as well as the first professional topics:
Introduction to the computer: Hardware and Software,

Exploration of the inner parts of a computers,

Introduction to the Windows operating system

Use of the Internet: Setting up an e-mail account and more


the first entrepreneurial task was to set up a business account at the ABSA Bank.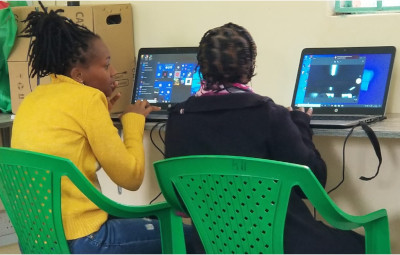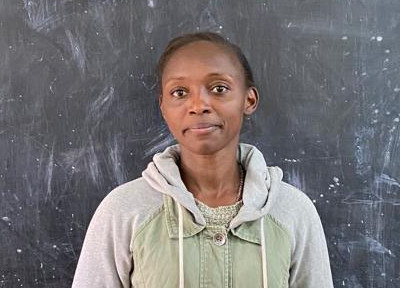 Carol Abinti is the trainer at the Kangemi-NairoBits ICT Centre. She is a former student of NairoBits and has completed a similar training: In addition to teaching, Carol is experienced in digital marketing. She has gained knowledge on that subject in different companies, which enables her to train the students well and provide realistic insights about what they can expect in the marketing industry. Carol really likes to teach. In her free time, she is publishing a blog that contains her self-written short stories.
During the first two weeks, two students had to end their participation in the program since their employers where not able to give them multiple hours off during a day for the training. Therefore, the current number of students amounts up to five, of which non has paid the full fee for the course of 5000 Ksh. (around 40 €). In fact, most of them were not able to make any payment yet.