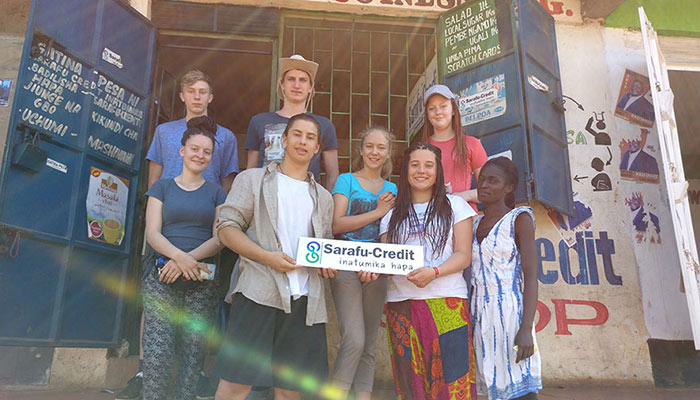 "I realized that you can achieve so much with small, simple things. That's why I'm part of nyendo! "

 
We are currently 80 young entrepreneurs at 8 schools in Germany and Austria and have generated a total of more than 220,000€ and forwarded it to our friends in the slums of Nairobi! We support 4,000 children at 14 partner schools there.
Did you know,
that 80% of the 4 million inhabitants of Nairobi – ie more than 3 million inhabitants – live there on 5% of the living space in the slums
there are only 6 state schools in the Kangemi / Kawangware slum for 80,000 children
that teachers and parents lead 113 community schools, with no outside funding
that half of the children in the slum only go to school when there is a daily meal (otherwise they have to take care themselves of their food during the day)
Our actions and business ideas since 2012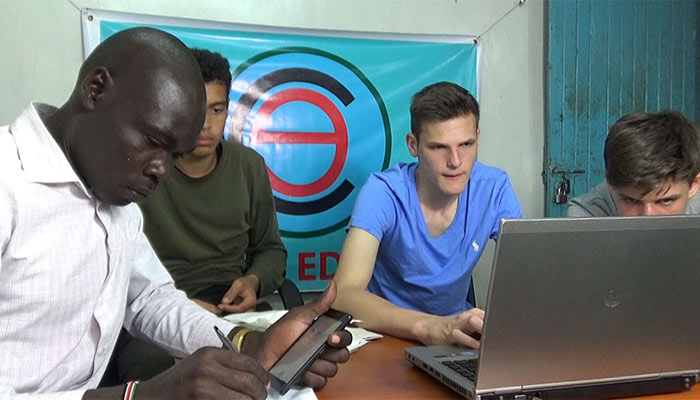 Entrepreneurial actions and services

Donations, raffles, flea markets, street music, Santa and Valentine actions, putting up and emptying bottle deposit bins, charity concerts, rickshaw ride

Trade and sales

Products from Kenya, Fairtrade coffee, Fairtrade chocolate, T-shirts and school uniforms

Manufacture and sales

self-printed school clothes
a self-designed national knowledge quiz card game
an in-school school planner
of lamps from glass bottles

and above all: catering inside and outside the school
Over 200 young people have already been inspired and activated by nyendo.lernen!
We are what nyendo means in Swahili: a MOVEMENT!
Wir sind – was nyendo in Suaheli bedeutet – eine BEWEGUNG !