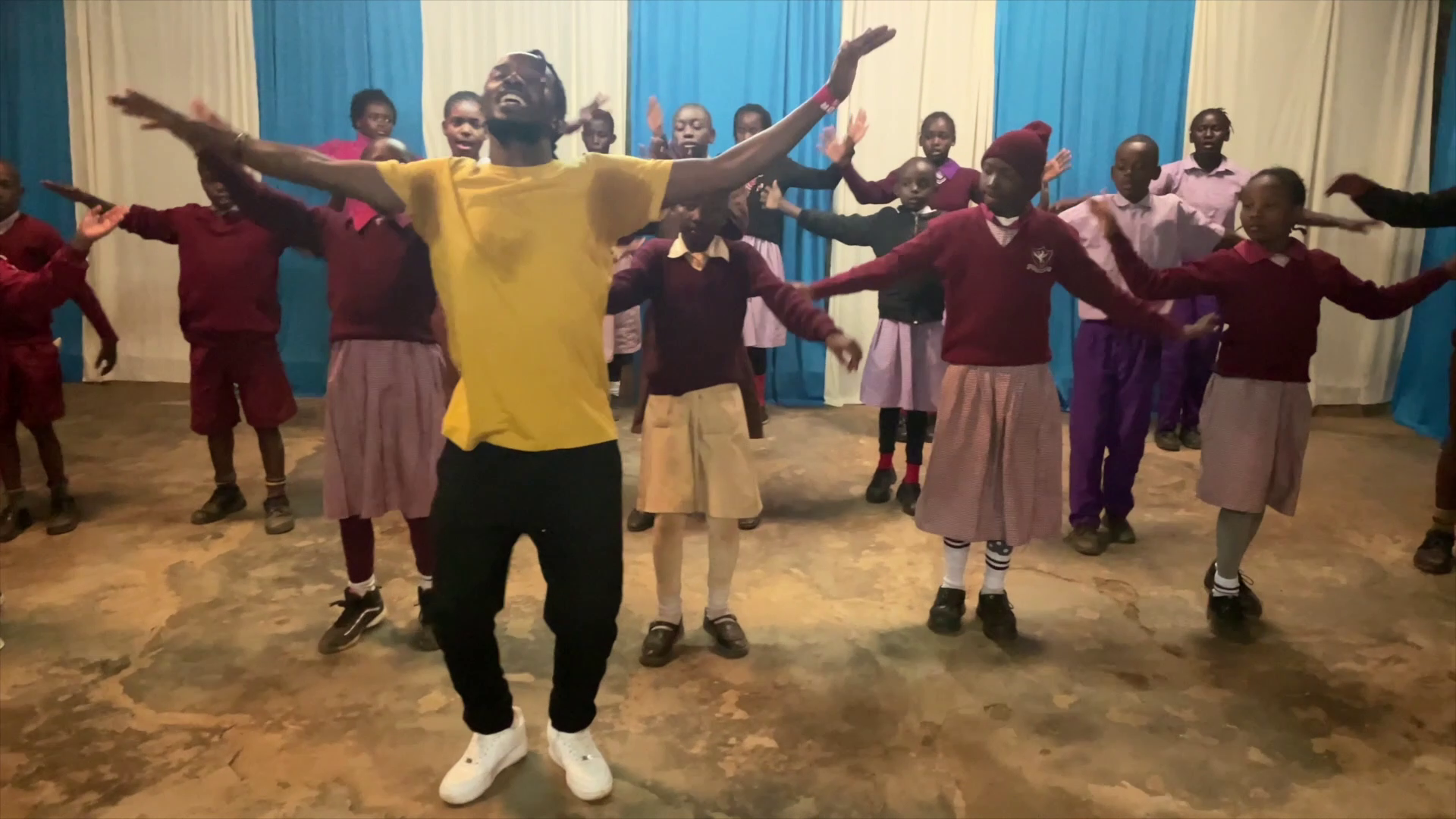 The idea of organizing something completely different from school for the children in the informal settlements of Nairobi, namely a dance course, was born during a visit by our Nyendo-Family-Members to Kenya in autumn 2022.
We contacted THE DANCE FACTORY KENYA and succeeded in implementing the dance project at Kangemi Youth Center Primary School from February to June 2023. Thirty pupils were able to realize their dream of learning to dance and were taught various dance elements by dance coach, choreographer and performer Ndolo. Under Ndolo's guidance, the children learned a trendy dance to Amapiano, a popular music from South Africa. According to him, dancing strengthens the children's self-confidence and social health. The children's creativity is encouraged and they get the chance to show off their skills in front of others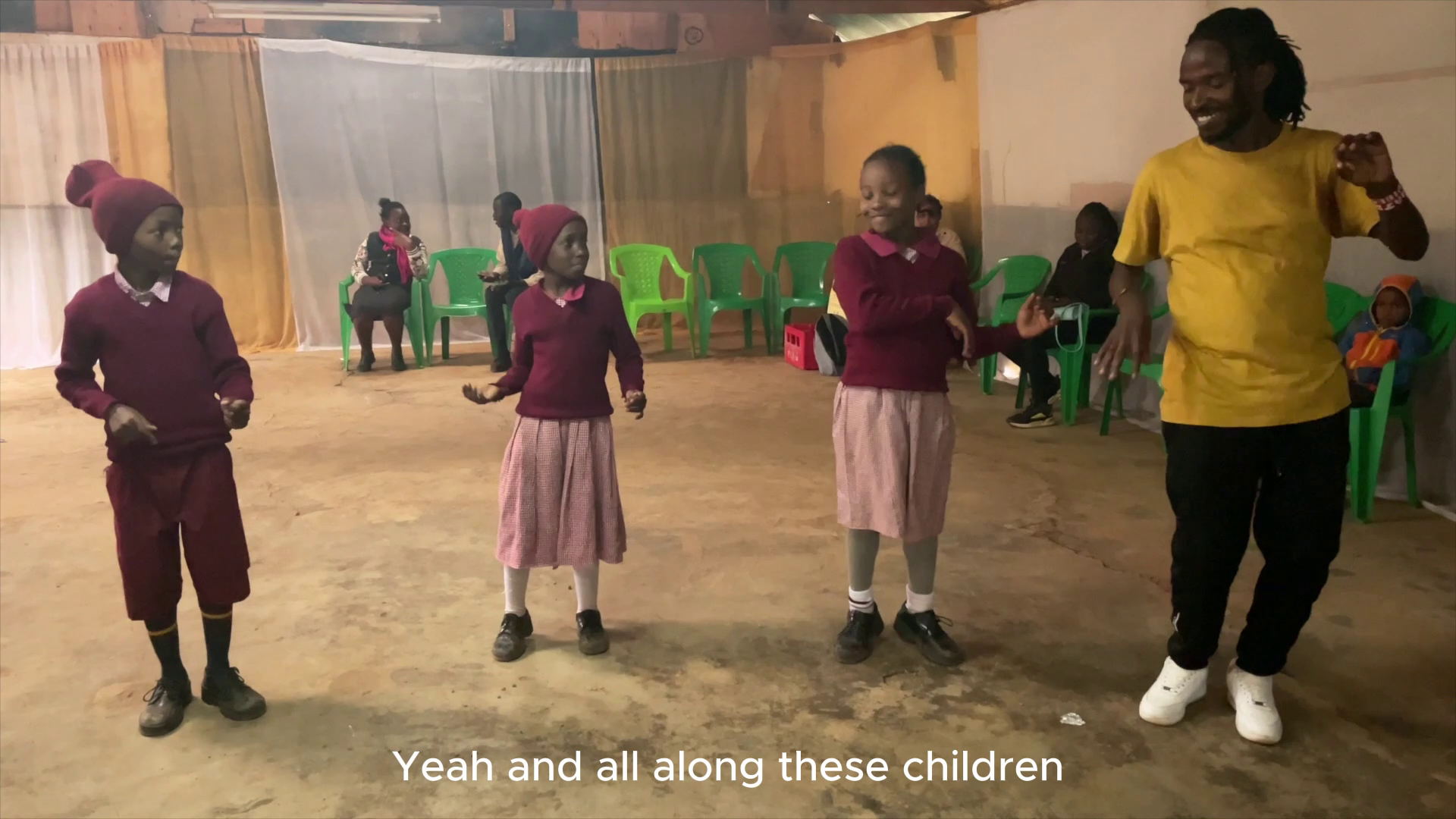 Mr. Simiyu, the Headmaster of the Kangemi Youth Center, emphasized how much the students enjoyed participating in this project and how nice it was to see the great progress the children made during the course. He hopes that the project will be continued in the future.
Leon, a pupil in the project: "I've always wanted to learn to dance and now I've been given the opportunity. I love dancing"
We would like to thank our Nyendo-Family-Members Hans Georg and Gabriele Nuss for making this project possible with their donation of €640.00.