"What we experienced there will stay with us all our lives."
Digging wells, looking after orphans or building schools? What many volunteer programs in Africa do is certainly well-intentioned. But is it also sustainable? We at Nyendo do things a bit differently. Many young people in Europe would like to get involved and make the world fairer and more just. But to send these young people to Africa as unskilled volunteers to let them work there has become very controversial. We have discovered an alternative.
1. We take up the interest of our youth to become socially effective earlier already
Nyendo addresses socially committed middle and high school students in Europe even before their high school graduation. Already 13- or 14-year-olds get the opportunity to become socially active and to take part in an intercultural dialogue. In the meantime, class-spanning groups of students from Chemnitz, Evinghausen, Frankfurt am Main, Ismaning, Prien am Chiemsee, Rosenheim and Ybbs an der Donau participate in our program. But of course we want to interest many more people for our ideas. Nyendo is Swahili and means movement, because we want to be a movement that brings movement into society.
2. We are in demand as learners and inspirers, as friends and discussion partners
With our support, the young people set up student companies and earn money which we use to help our partner schools in Kenya. We deliberately support schools in Nairobi, which the inhabitants have founded and built up as social entrepreneurs in the slum by their own efforts. Together with our partners in Kenya, we try to invest the money generated by the students in Germany and Austria as wisely as possible in order to alleviate acute need and to create sustainable structures. Here we are in demand as learners and inspiring people, as friends and discussion partners.
3. The students and their company/group maintain a relationship with local partners for years before they can visit them
The heart of our project is the visit of the students in the slum, which Nyendo makes possible for the young people after two to three years of cooperation, i.e. entrepreneurial commitment and dialogic relationship management. After the youths have earned money for their partner schools at home, they are allowed to visit Kenya to see what has become of their commitment. They are accommodated with host families in the slum and live just like the people there during their stay.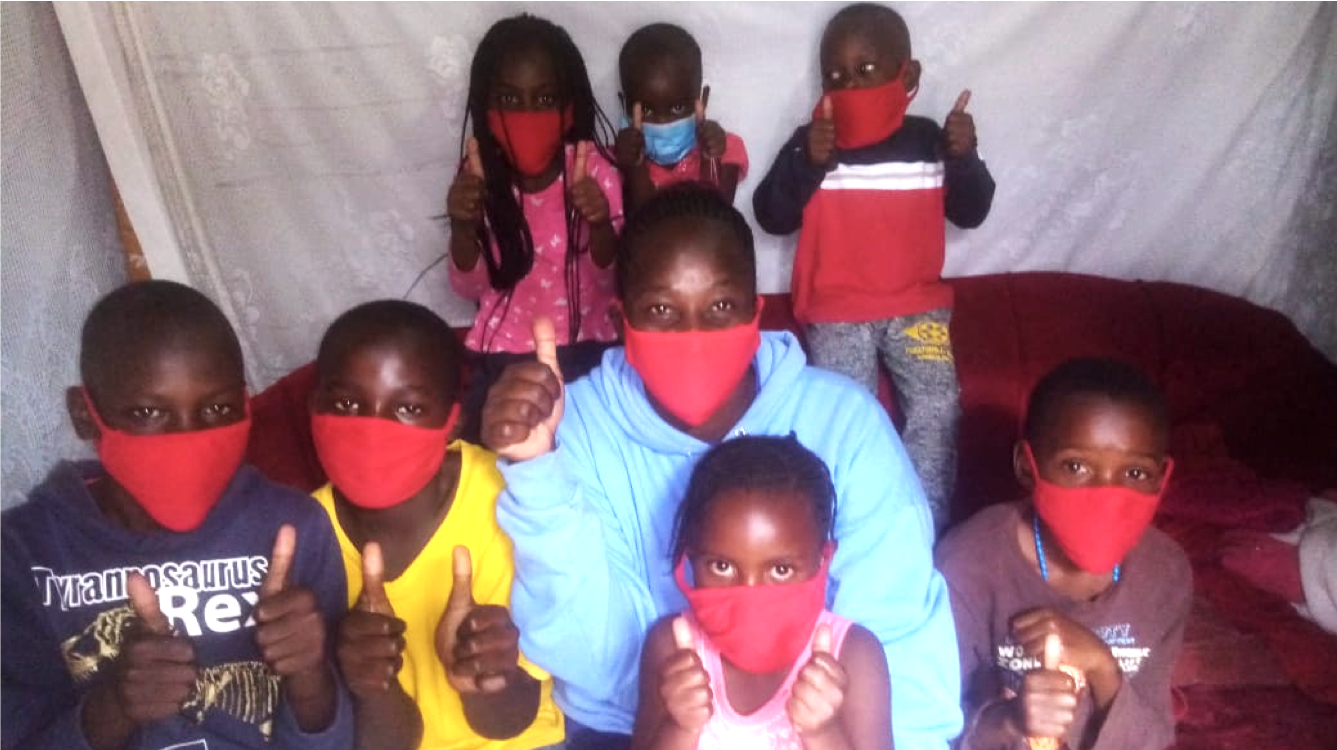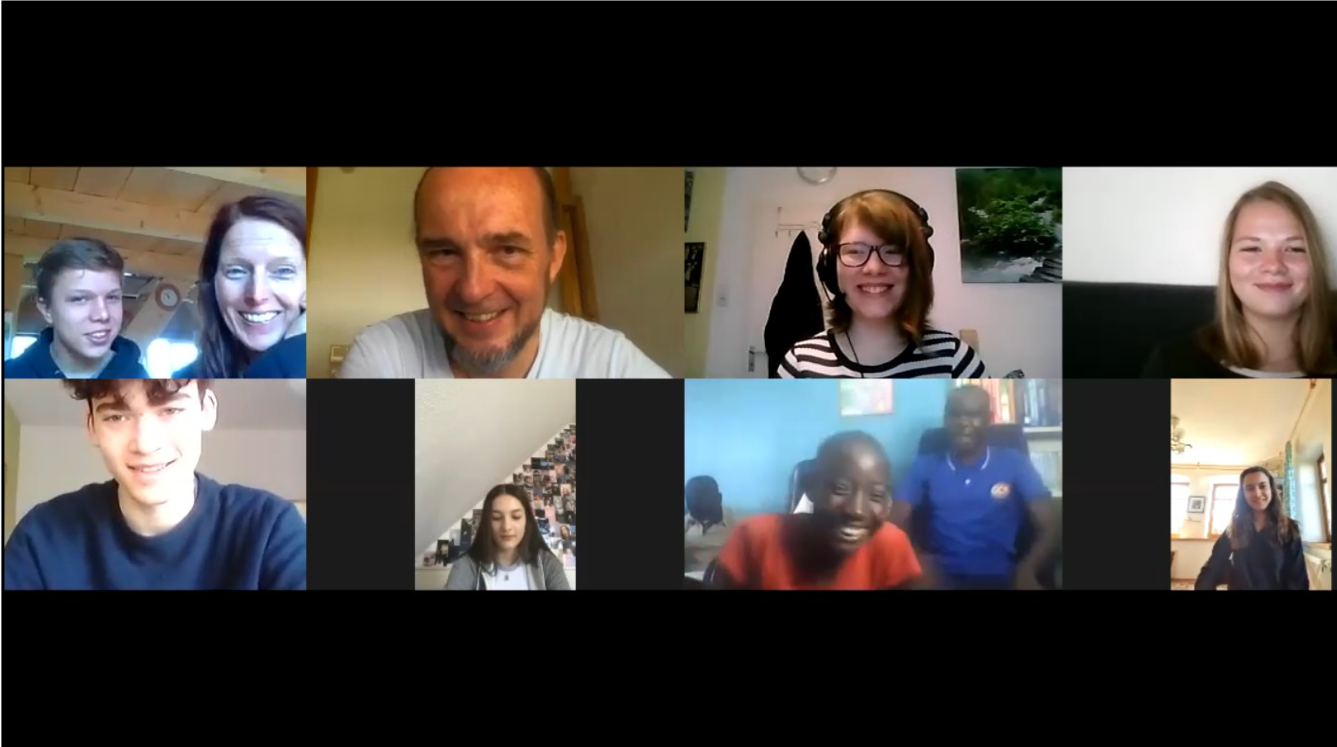 4. Through mutual visits, we build long-term partnerships between schools in Europe and the community in Kenya
On the one hand, this gives the slum dwellers the opportunity to return the favor. They can give something back to the students by welcoming them into their homes. On the other hand, the experience significantly changes the students' view on the world. "The circumstances in a slum must be seen in order to understand them," wrote one of the students after his visit to Kenya.
At the same time, it is also important to us that the partnerships we build up remain long-term. We try to support this with mutual visits. Not only the students travel to Kenya, but also the principals from there regularly visit the partner schools in Germany.
5.At nyendo, mutual learning and inspiration takes place – a giving and taking that is balanced.
The encounters with the local people help the young people to understand that the people who live in the slum are also people in the end. They do not deserve paternalism, but respect and encounter at eye level. This realization is something that will stay with the students their whole lives and that will change their view of the world and their actions forever.
"We cannot change the world with our proceeds, but we can give people the feeling that they are noticed and appreciated, a kind of friendship," explained one of the students after her trip to Kenya.
Text by Johanna Grewer