Nyendo work at the Freie Waldorfschule Frankfurt
Thanks to the visit of Dr. Alexander Piecha in our small Nyendo group and in the Pedagogical Conference, new impulses could be set in our Nyendo work. We took up his suggestion and now not only meet weekly since February for a "small" meeting, but also meet once a month with Nyendo interested students like teachers for an intensive exchange with "coffee" and cake.partly with the help of their classes, with cake baking support.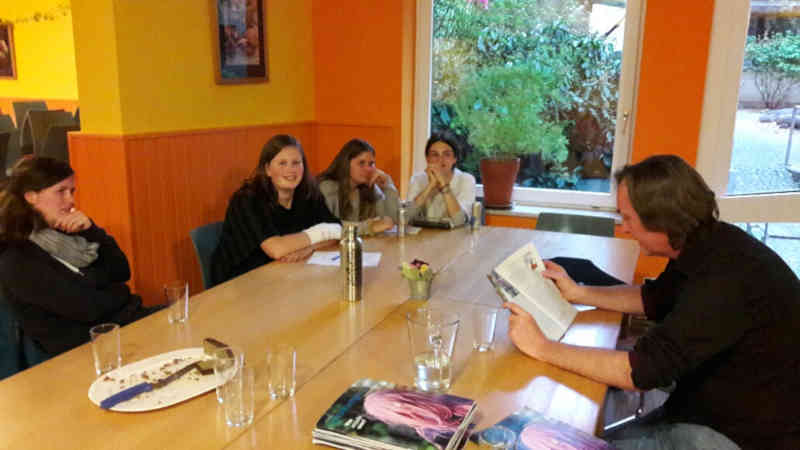 Our next action will be a Nyendo stand at the Advent festival on the Saturday before the first Advent. Like last year, we will offer products from the horticulture lessons at our stand: Honey, jam, seed bags of all kinds, oilcloths and much more. In addition to photos of our associated Nyendo partnership Sweet-Angels-School we will also display a flyer and hope for a rich donation blessing.
A week later, we will be catering for Mary Poppins' musical performances on three evenings. The parents of class 8b support us with finger food. We hope for generous donations here as well.
Our next big meeting will take place on Tuesday, December 3, 2019. Here we will have to decide if we want to become Nyendo School.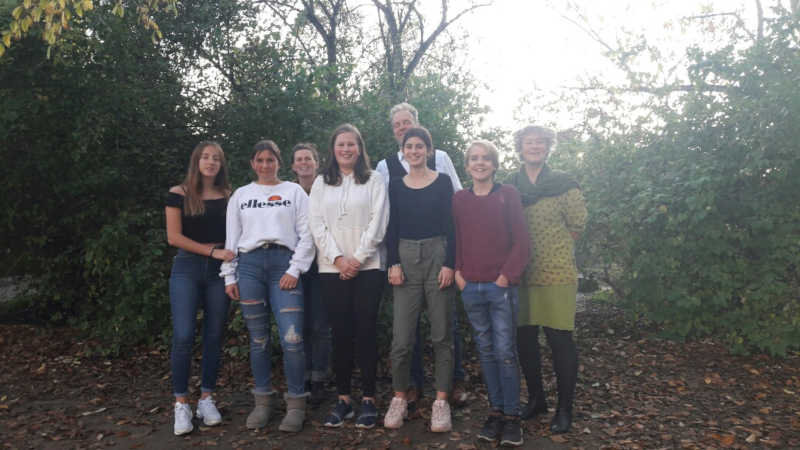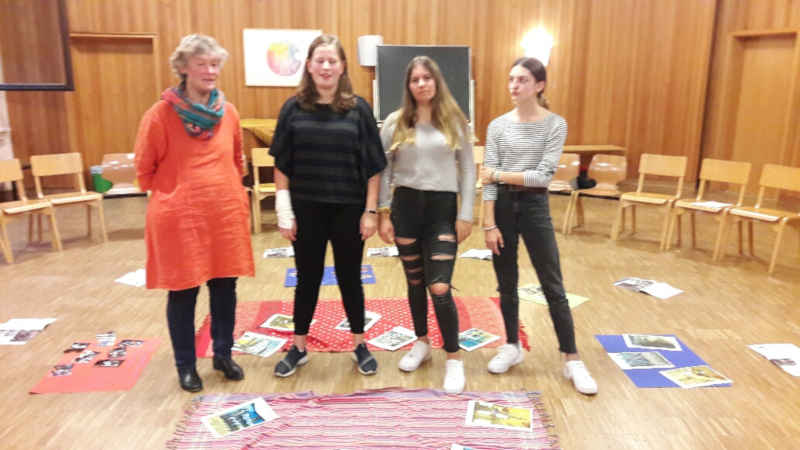 I would like to thank Mrs. Diewald, the horticulture teacher, and the five eighth-graders for their commitment!