Our new institute director introduces himself
Dr. Alexander Piecha
My name is Dr. Alexander Piecha and as the new head of the institute I am the contact person for the Nyendo schools, the coaches and the student companies in Germany and Austria. As a history teacher, I often encounter a very alert and at the same time sensitive feeling for the current problems of humanity on the part of the pupils (SuS), combined with the strong desire to become active myself – an impulse that I share and which has long made me think about what I could do for the world beyond my commitment as a Waldorf teacher.
A visit to Africa in October 2017 was a life-changing experience for me. My reports about the work of Nyendo led to the foundation of the student company Jamii in Evinghausen. This gave our SuS the opportunity to positively shape globalization as a social entrepreneur and to learn the essential basics of business in practice.
As the director of the institute, I am now pleased to be able to make this possible for young people at other schools as well. Especially the organization of the annual closed meeting is very important to me, as it is an important meeting place for the exchange between the different student companies. To carry out the online conferences of the student company managers is just as important to me as to co-organize the headmasters' visit trips or to accompany the project trips of our young people. I am also responsible on the part of Nyendo for registering the active SuS. Personally, I hope to gradually be able to visit and get to know the various network schools and look forward to many varied and exciting encounters.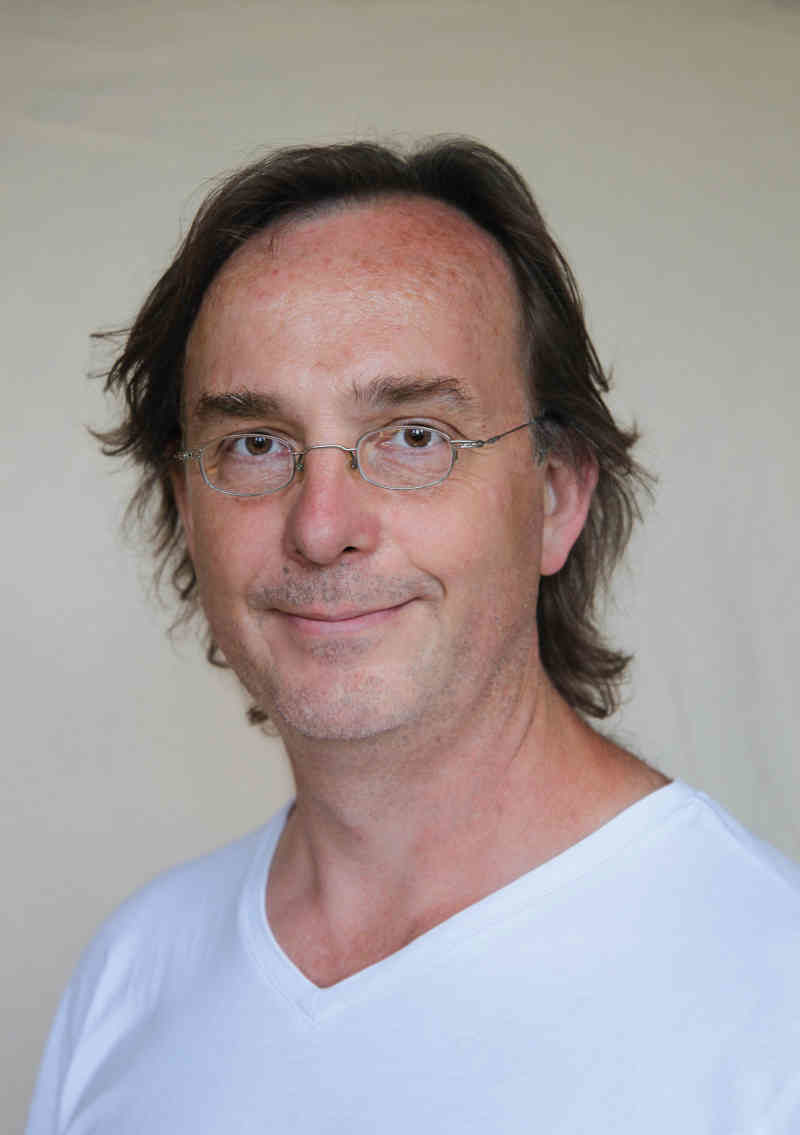 Student company Jamii, Freie Waldorfschule Evinghausen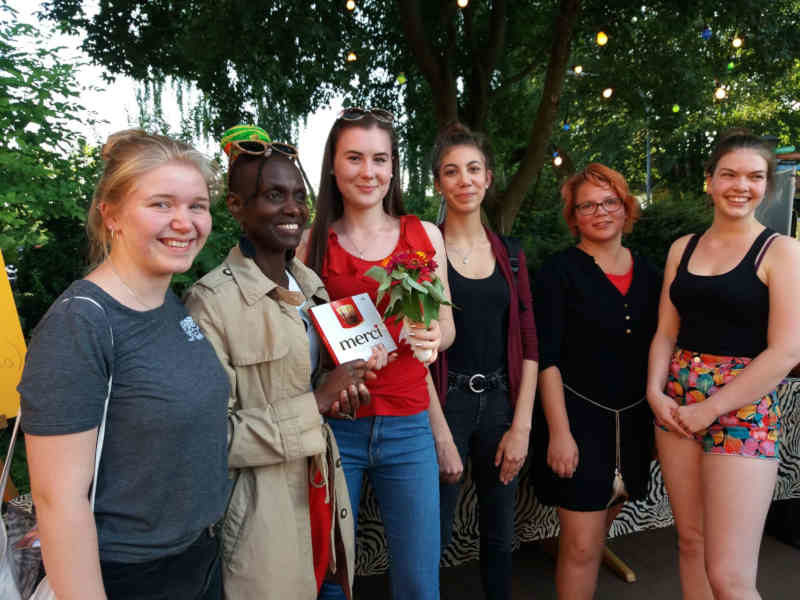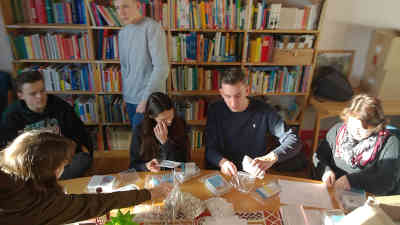 Jamii staff packing the self-designed card game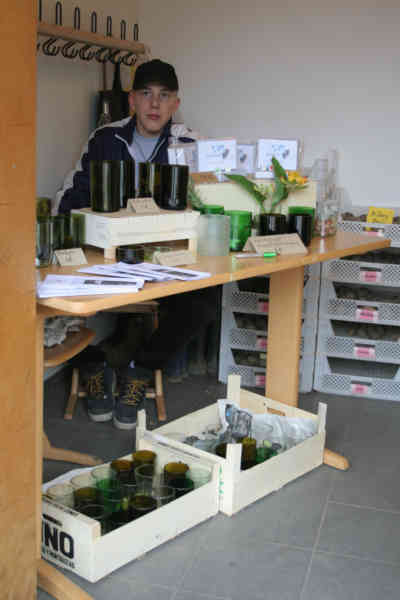 Sale of upcycling products on the spring market
With Charles Oduor, Headmaster of Five Star Academy, the partner school in Kenya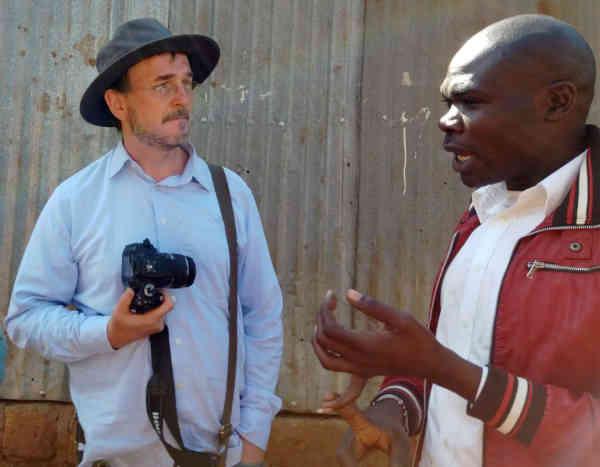 Charles Oduor & Alexander Piecha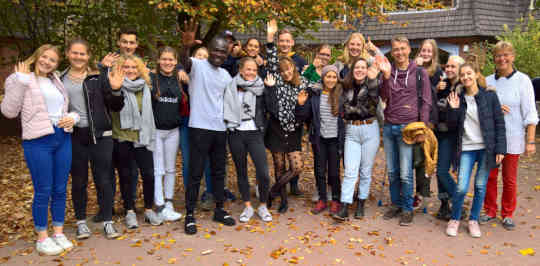 On a lecture tour with Charles Oduor
In Kenya