Global responsibility through social entrepreneurship
Rise now & connect – with this motto a conference on social entrepreneurship will take place in Nairobi from 13-17 April 2020. The worldwide network Social Initiative Forum (SIF) has accepted the invitation of nyendo.lernen hand in hand gUG and the CIFEFA network to hold the conference in Nairobi. We are very pleased that in 2020 the initiatives of our partners will be the subject of interest and source of inspiration for social entrepreneurs from all over the world.

Ask questions – find new answers
How do we use creativity and innovation to find economically sustainable work opportunities for the community? What is the relationship between self-development and social transformation? How can we develop our potential as individuals and at the same time serve the community? These and many other questions will be explored by those involved in the conference.
Full agenda
Participants can expect a diverse programme: Various workshops, practice modules and short presentations on the entrepreneurial activities of the Community School Network throughout Nairobi. There will also be excursions to the slums and meetings with local artists, community organizers, entrepreneurs and the creators of CIFEFA, KDI (Kounkuey Design Initiative) and Wajuku Art Center in Nairobi. Finally, in a conversation between local teachers and students, experiences about urban gardening, regional currencies, water projects, handcrafts and much more will be exchanged.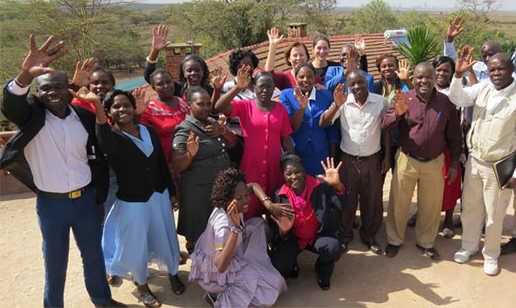 Community based Initiatives for Education, Finance and Agriculture (CIFEFA)
We are very happy that nyendo.lernen has managed to bring this great network of creatives and doers to Nairobi. The exchange with inspiring personalities will also be a unique experience for our friends in Kenya and will trigger many new initiatives!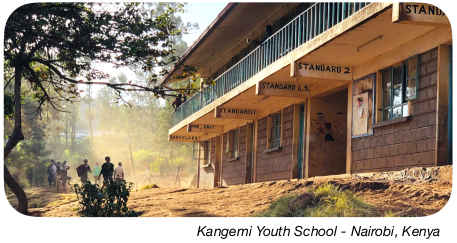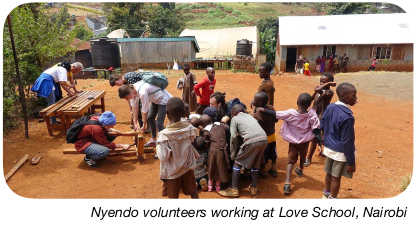 About SIF
The Social Initiative Forum – Goetheanum Worldwide is a project of the Section for Social Sciences at the Goetheanum. Mainly the team supports social organizations worldwide according to an anthroposophical approach by developing training courses and forums on self-development and community-building.