A floor for the Sweet Angels School
The Challenge
Since 2005, the pupils at Sweet Angels Self Help School have been studying on a natural floor of compressed clay that is based on quite swampy ground. Those floors are very wet and not able to absorb water. Therefor, they are usually soft, unstable and hard to clean. As a result, the desks of the pupils are Sweet Angels Self Help School did not have a solid stand. This problem made it very hard for the children to concentrate on their school work. No good educational environment for the 160 pupils.. but now, things have changed!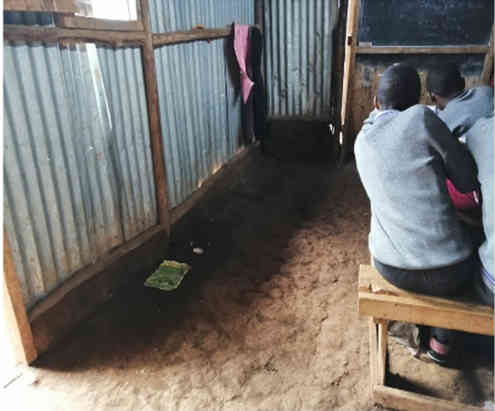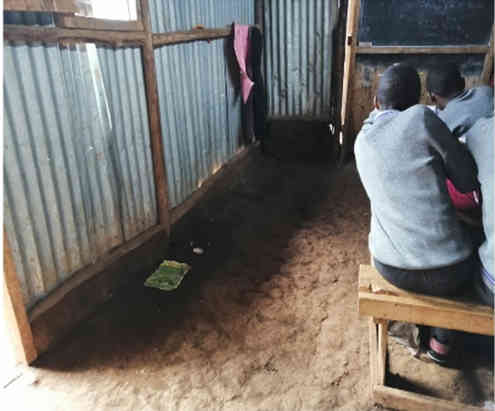 Tackling a problem together
In a joint effort, the teachers, parents, pupils and friends have concreted the floors in the classrooms. The required financial help was 113,200 KSH (= 1,030 €) and has been raised by the nyendo-studentcompany in Frankfurt am Main and the partner school in Kenya.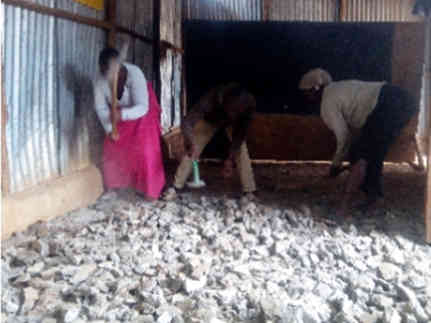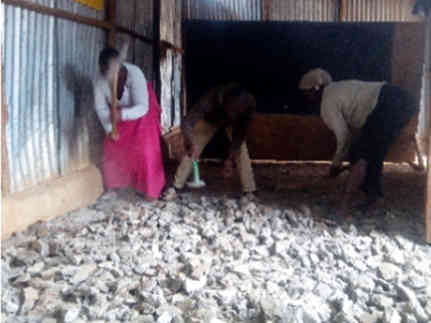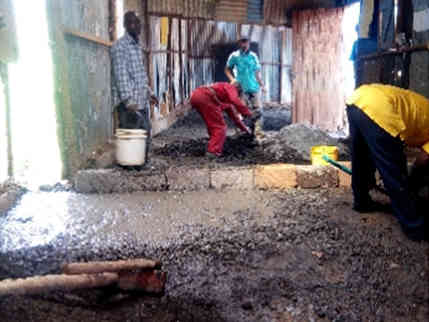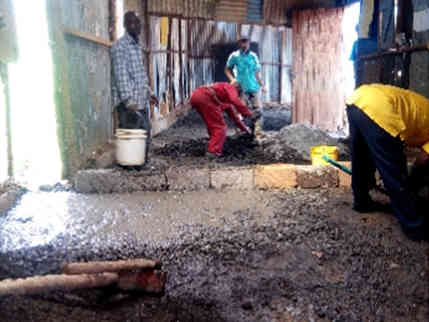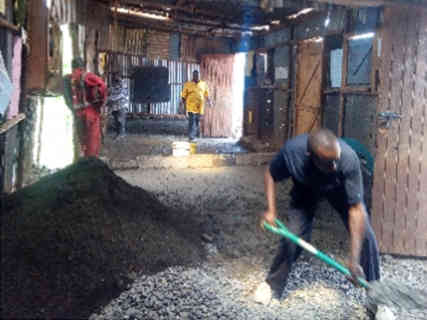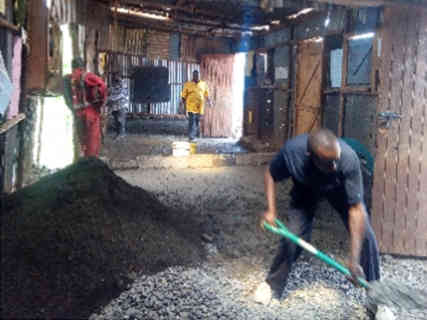 The Result
The new floor marks a huge improvement for the classes and make studying more easy and comfortable for the children. Mostly, the classrooms can be cleaned a lot better now and the school has gained popularity in its neighborhood. The children are very pleased that now they have an appropriate surrounding to study, just like other pupils.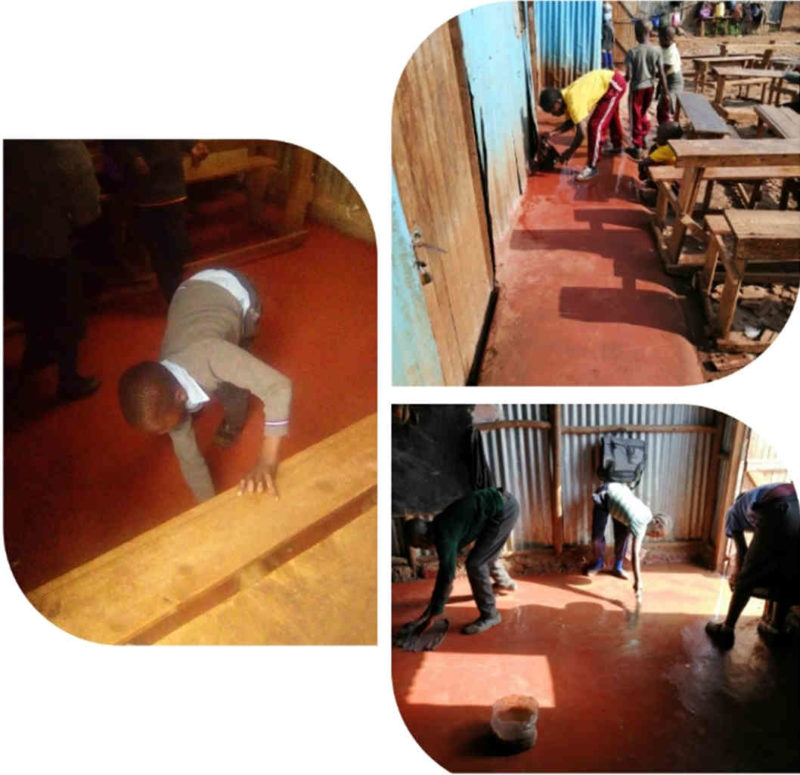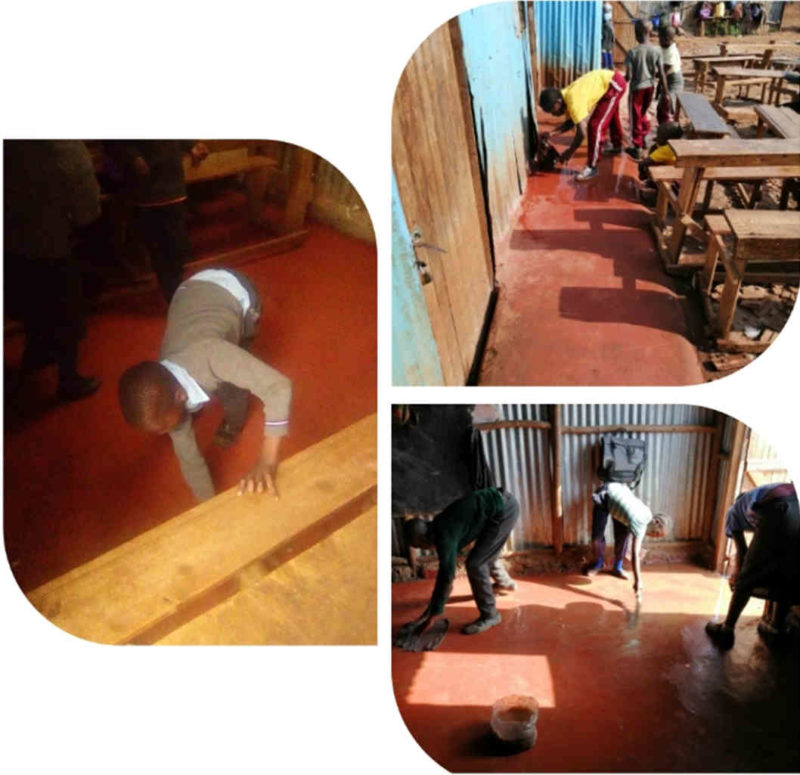 Vorher: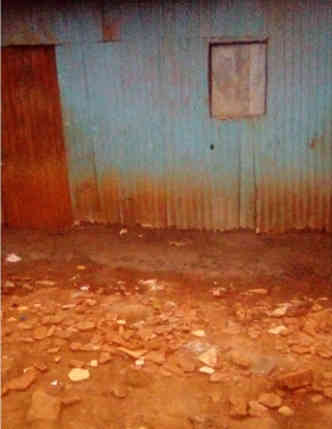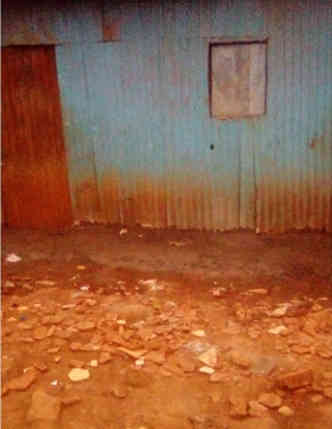 Nachher: