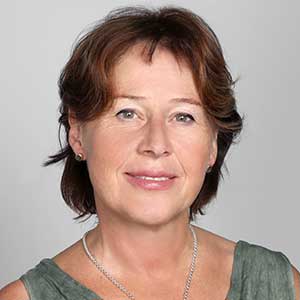 Irmgard Wutte
(Shareholder and Managing Director)
Why have I persistently developed my impulse "nyendo" for over 20 years together with others in spite of all resistance? Because it raises and touches me deeply when I can help our youth to realize their power, to feel and unfold their innermost impulses. This is to me as breathtaking as a magical sunrise. Also because it refreshes my heart and expands my understanding, if I can always explore new and creative challenges in the social and educational framework and invent solutions. Nothing is fixed, everything is in flux, in change. I gratefully consider the multidimensional vision of nyendo.lernen as a umbrella over a wholesome space in which all are invited, according to certain rules of the game, to bring this learning movement to life. Caution – tsunami danger! More about me: www.Irmgard-Wutte.de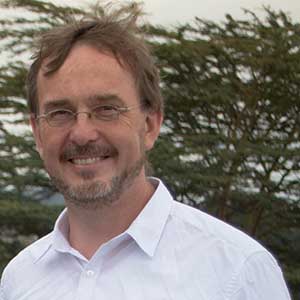 Dr. Alexander Piecha
(Head of Institute Germany)
To shape positively globalisation with nyendo is a wonderful way for students to develop the skills that are needed more and more for our future. As the director of nyendo, to accompany and advise you and your coaches and to maintain contact between the student companies and to organize events such as the closed-door meeting, is a matter which is close to my heart.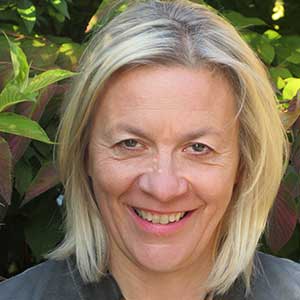 Brigitte Lindenhofer
(Head of Institute Austria)
My way to nyendo led me through experiences in international projects,and as the business coordinator of my school, to a wonderful, chance meeting with Irmgard Wutte. After that, the step from entrepreneur coordinator to coach for social entrepreneurship was a logical one for me. My school, the commercial academy Ybbs, is the first Austrian of hopefully many other Austrian nyendo partner schools.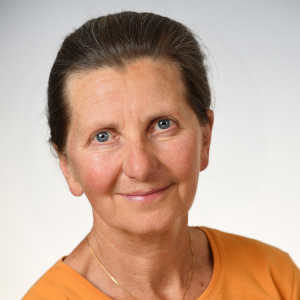 Jasmine Reischl
(Finance)
After 47 years of employment, of which 28 years were spent working in local government finances, I met Irmgard Wutte by chance on a mountain tour. After my first meeting with the Nyendo team, I knew immediately that I wanted to get involved. I am able contribute my professional experience, and volunteer with strong and sympathetic people who pursue goals that have always been close to my heart. How can we empower young people in industrialized countries to understand the problems and poverty in countries such as Kenya, Uganda, Nepal, etc., and make them dignified in their future private and working lives?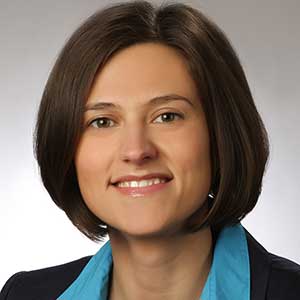 Hélioda Autret
(Newsletter, blog)
The happy faces of the students bring me joy. The actions and reports of Nyendo students are particularly inspiring. I am happy to publish it.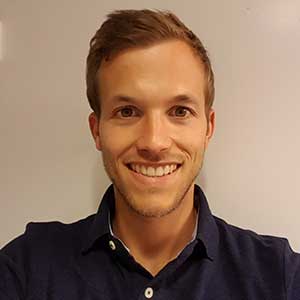 Uwe Ehmann
(Fund-raising)
The idea of ​​nyendo.lernen convinced me right away. I look forward to being able to contribute to the fundraising team's contribution to this project.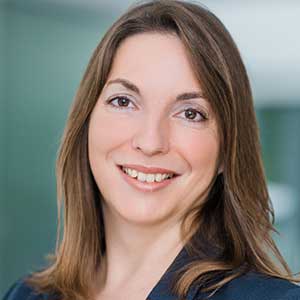 Sonja Fischer
(Public Relations)
Sonja writes our monthly reports, summarizes reports and has a network that provides information to the relevant people.
Susanne Lotz
(Communication and Marketing)
I am really looking forward to my time at nyendo and hope to be able to inspire many more people for this great project through my work.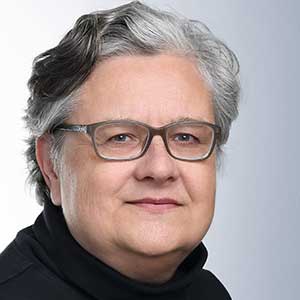 Gabriele Mohl
(Webdesigner)
I have programmed nyendo-lernen.de.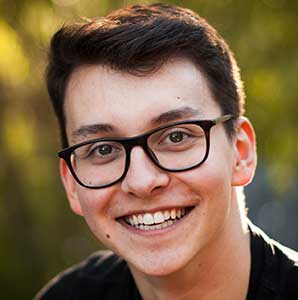 Tobias Peslalz
(IT)
Nyendo's values and ideas convince and motivate me. Therefor I am happy to be able to use my knowledge and commitment for Nyendo and learn a lot myself on the way.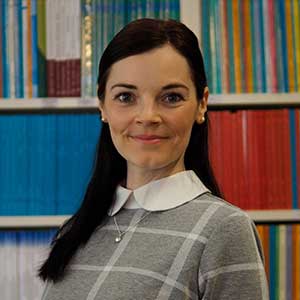 Ramona Ramtke
(Lecturer)
As a lecturer and compositor,I have a lot to do with scientific and fictional texts. I find it wonderful to now support nyendo and its great projects with what I can and love, and also to think outside of the box.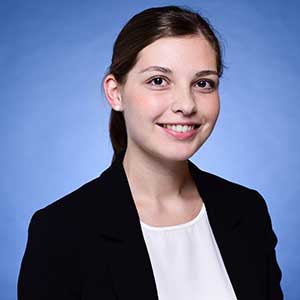 Kristina Wildner
(engl. Blog, Newsletter, Monthly Reports)
I support nyendo since october 2019. I translate the german blog articles, monthly reports, newsletter to English. With this work I try to improve the intercultural communication.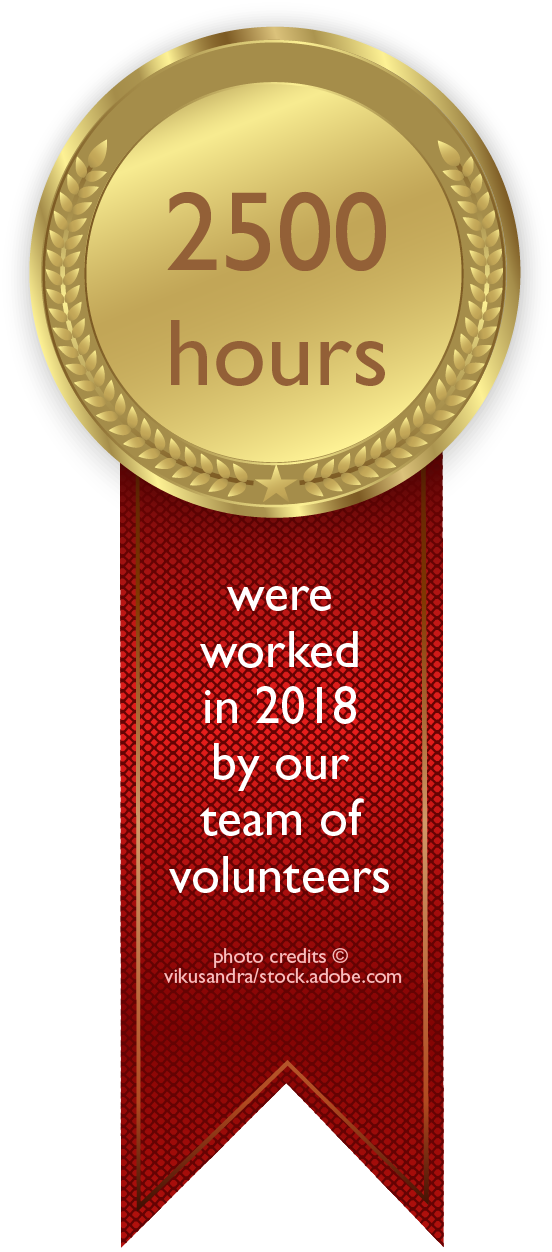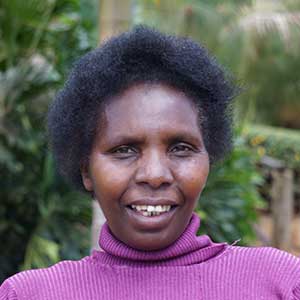 Felistas Kiamba
is, next to Irmgard Wutte, the second director of "nyendo ltd by guarantee" in Nairobi. She is responsible for the bookkeeping and ensures the transparent handling and use of our donations forwarded to Kenya.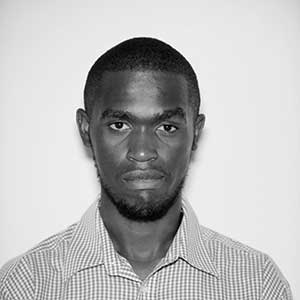 George Anthony Karori
Supports as freelancer the partner schools in Nairobi since 2016 for nyendo. Since 2019, he has worked part-time at nyendo ltd Nairobi as a "nyendo development officer."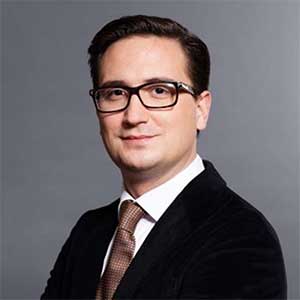 Michael Schwienbacher
has held various positions as Managing Director, Advisory Board and Board Member since 2001 and is active as a corporate developer and financial expert for small and medium-sized enterprises. His main focus is on strategy consulting and business model development. He works as a founding member of the founding angel e.V. as well as the initiative "we like to shape". See: Website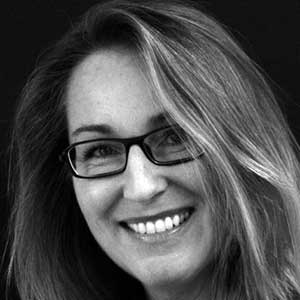 Petra Bauer-Wolfram
manages the location of the Stiftung Gute-Tat in Munich. In this capacity, she is a member of BiNet, Forum BE and other networks. She also teaches volunteer management and learning through engagement as guest lecturer at the KSH Campus in Benediktbeuern.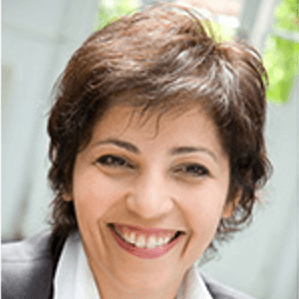 Prof. Dr. Esin Bozyazi
has been Professor of Entrepreneurship at the University of Economics for Management in Mannheim since 2013 and teaches there, i.a. Design Thinking. With her consulting firm »Crossover Projects« she develops innovative business models for international companies and start-ups and also offers business design workshops. Her personal concern is to promote "creativity in business".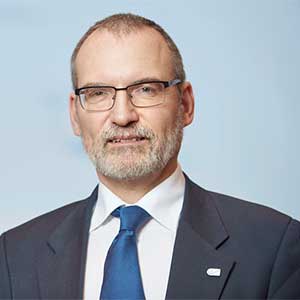 Martin Schütz
is Chairman of the Board of the Otto Eckart Foundation, which operates the unique Potato Museum in Munich. Other duties include the promotion of education, children and juveniles, art, culture, environmental protection, international understanding and home care. He is particularly dedicated to the networking of non-profit institutions and is co-founder of the socio-cultural network "SoNet e.V."